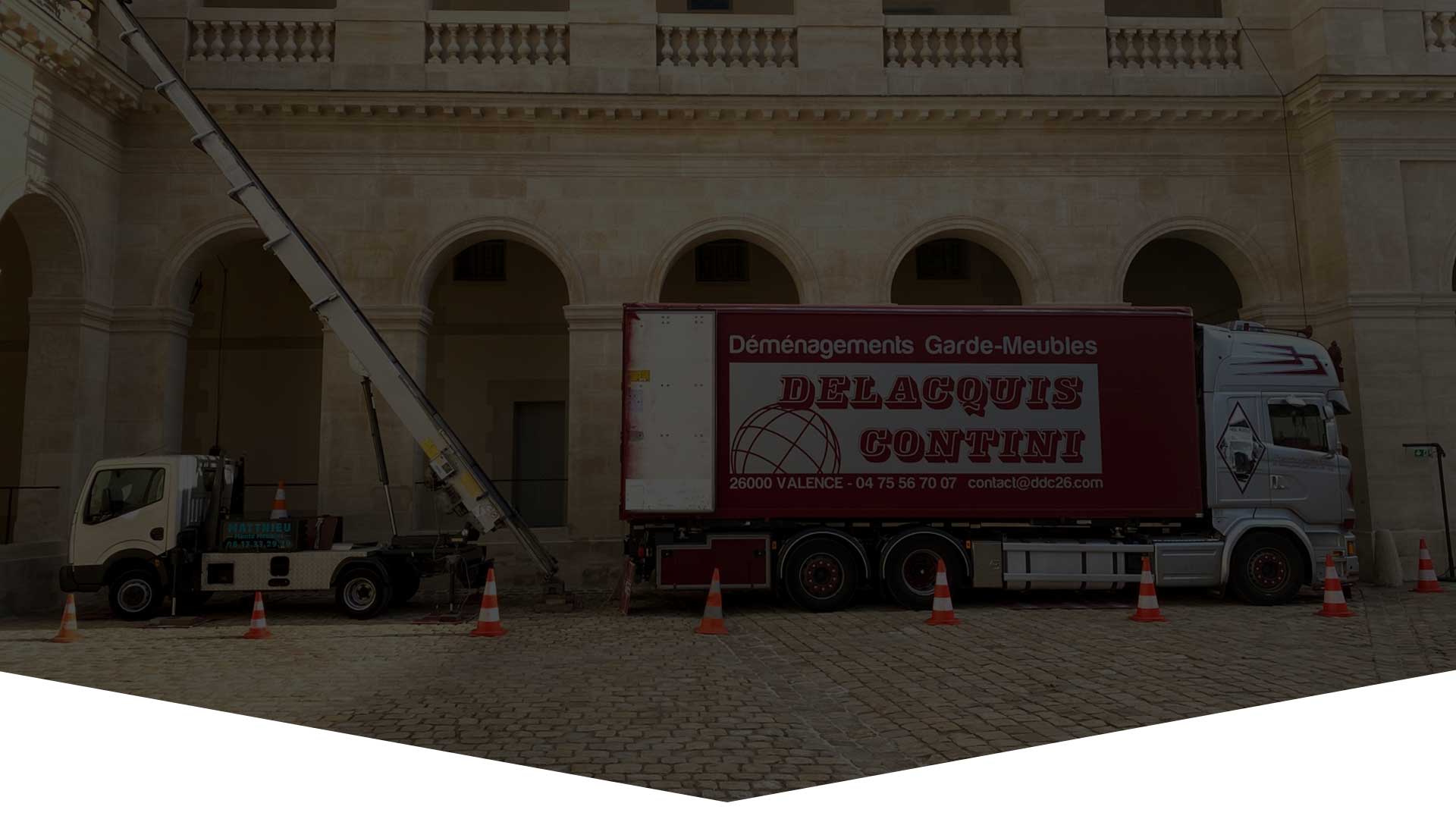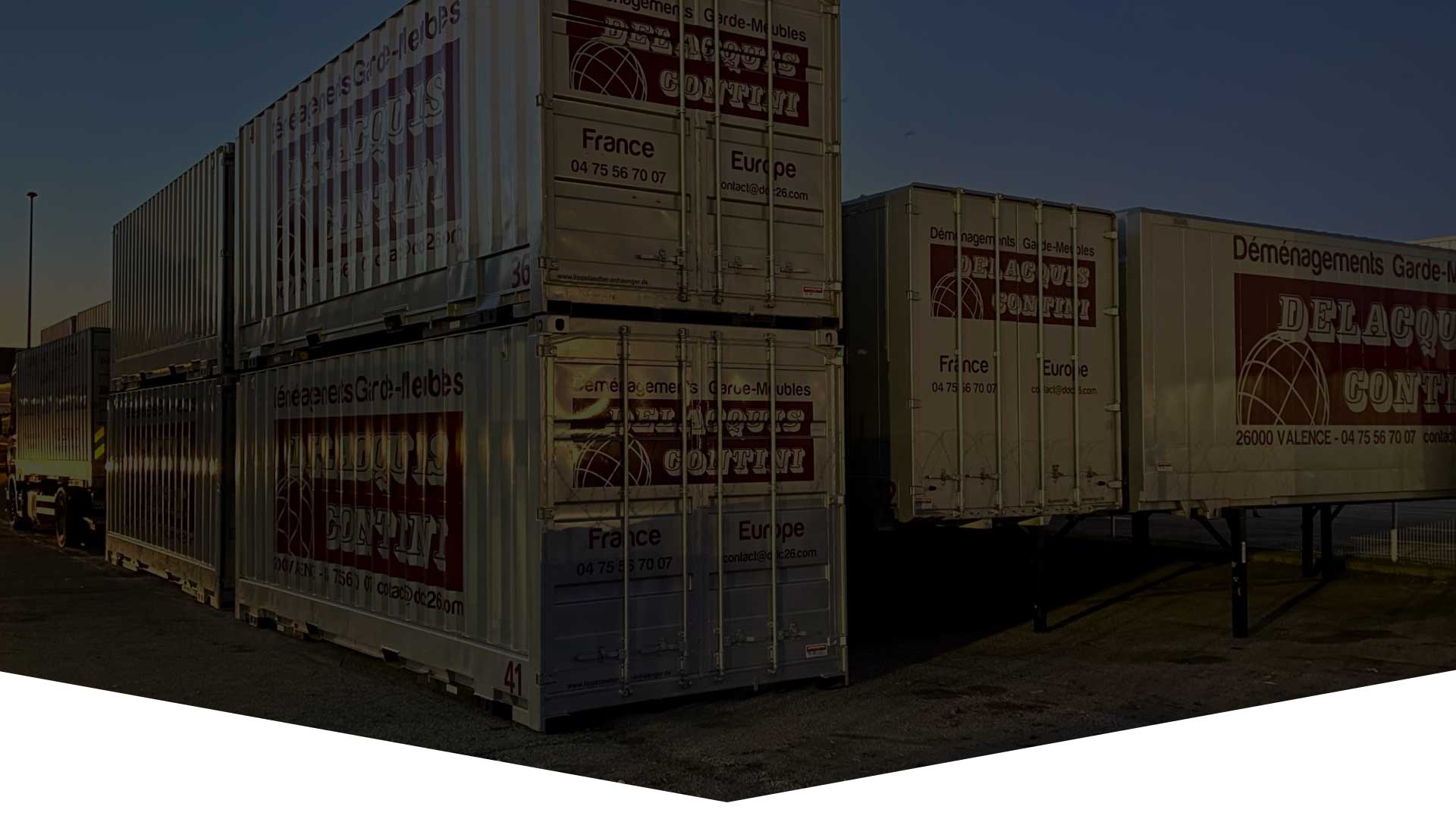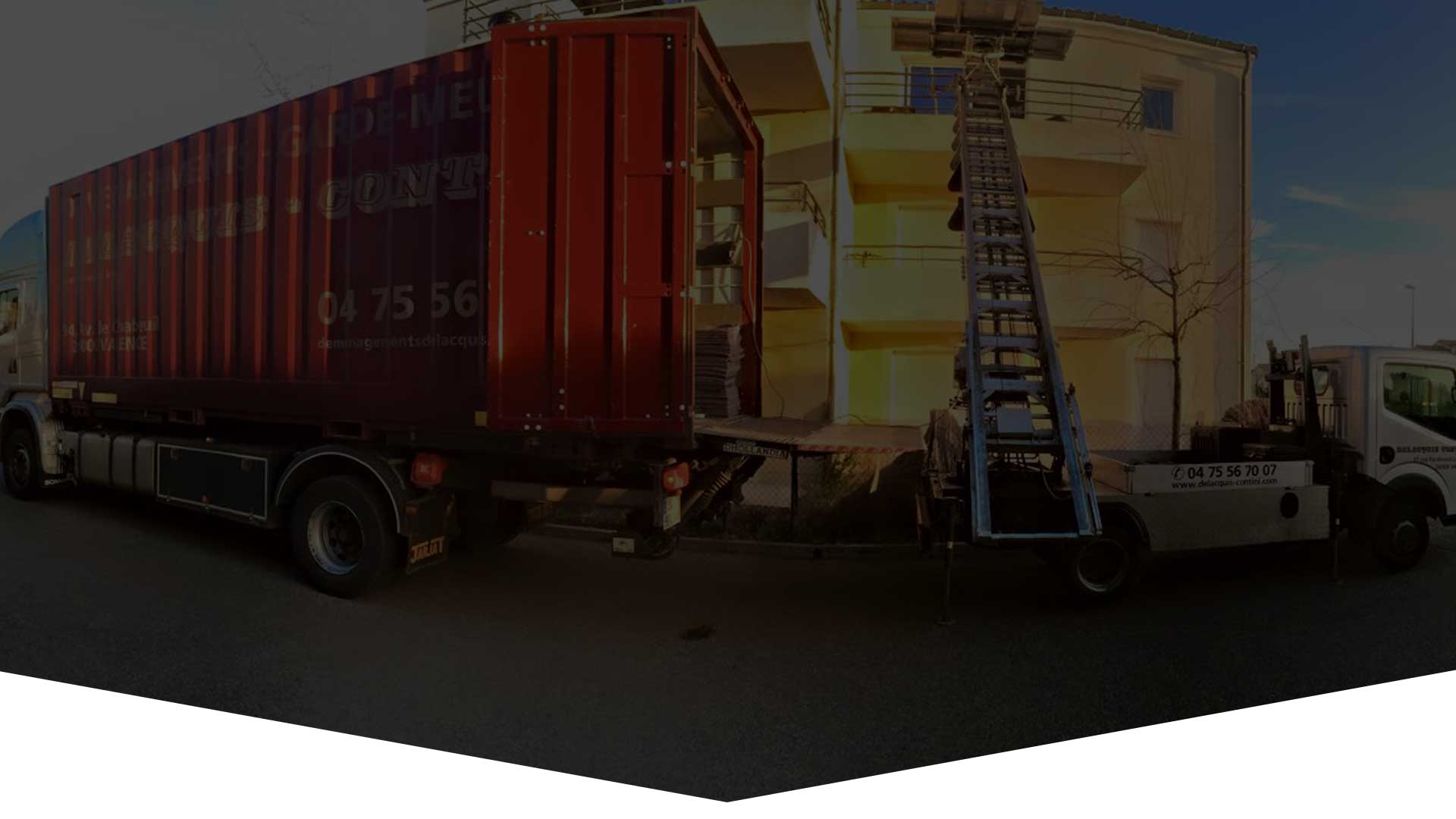 Designer
From economical moving to "all-in-one" service, we respond to all requests.
Designer
England, Ireland, Sweden, Denmark, Belgium, Italy, Spain ... we accompany you all over the world!
Designer
27,000 sq. ft. dedicated to storage in a completely secure building protected from dust and humidity.
Designer
Narrow stairs? No elevator? Choose a fast and efficient way to move without damaging your property.
We do not improvise a mover!
Seriousness and professionalism are our watchwords because you cannot improvise yourself as a professional mover.
The experience of DELACQUIS CONTINI reveals the seriousness of a family business perpetuating its passion for moves, professional transfers, expatriation of civil servants or retirees as well as a permanent challenge of quality vis-à-vis its customers and services.
From generation to generation, the family company of Movings and Transportation DELACQUIS CONTINI is committed to moving your assets throughout France and Europe with complete peace of mind.
We are not a sub-contracting moving center that can be found on the internet, we carry out turnkey moves by road-rail-plane without intermediaries with the possibility of groupage: consult us!
Ms. Martine Delacquis, Regional President of Rhône-Alpes Auvergne of the Syndicale Chambre of Movings and Furniture Guard in France, works with you for a quality move in accordance with the rules of the art.


INDIVIDUALS
An experience adaptable to your needs, a team of trained employees, a fleet of specific equipment.


INTERNATIONAL
Belgium, Switzerland, Luxembourg, Germany, Netherlands, Austria, Sweden, Spain, Portugal, Italy… we move you to Europe and around the world.

COMPANIES
Choose or compose the service that suits you best.


FURNITURE GUARD
Different formulas to keep your furniture in secure premises.
Availability and responsiveness, the key words of Delacquis Contini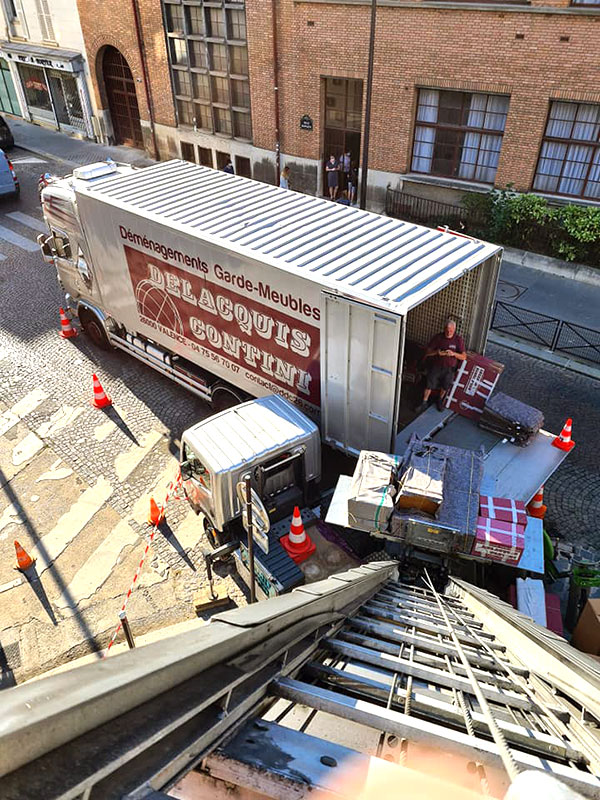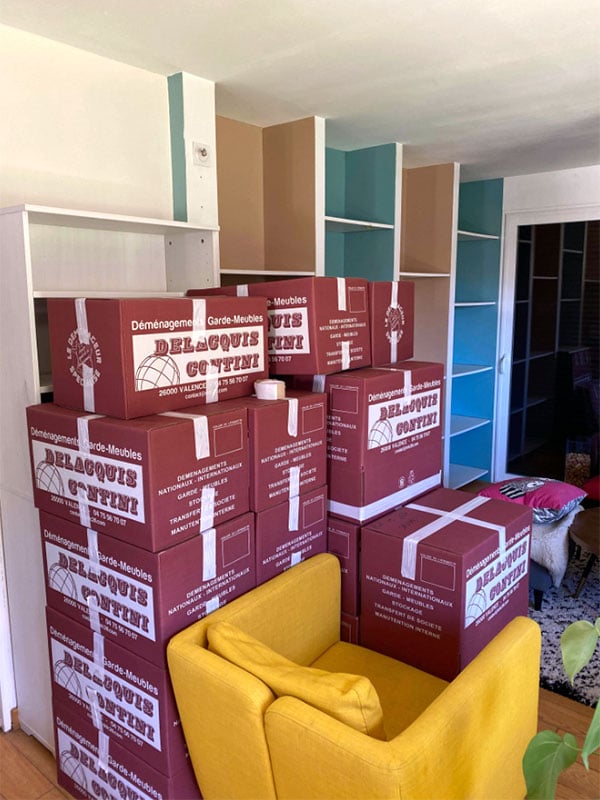 Transportation Delacquis Contini, specialists in transport / movings of all kinds in 1184 sq. ft. trailer trucks, provide you with solutions adapted to your needs:
Transport from a pallet to a full trailer truck (38 pallets on the ground)
Transport of specific machines
Transport of works of art
Vintage car transport
The experience of Delacquis Contini covers all areas: movings for individuals or companies, transport as well as furniture storage.
We have tailor-made storage space to store your furniture, specific machines or pallets.
Our specific upholstered trucks equipped with pneumatic suspensions and tail lifts, our regularly trained professional movers and our secure and heated furniture repository in Valence (26) Drôme, a tailor-made storage space to store your furniture under remote surveillance, will allow you a range of means and services that only a certified and approved mover in Valence can provide you.
Individual moves, military, police, civil servants, retirees and also offices, factories, administrations, communities in Valence 26000 surroundings and Drôme.
All formulas are possible, from simple transfer to complete relocation, local, regional, national and international movings from Valence 26000 Drôme Ardèche and Rhône-Alpes.
Our quotes are free and detailed. Before any decision, contact us!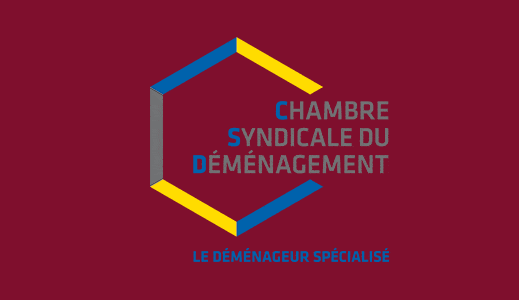 Movings DELACQUIS CONTINI is a member of the Syndicale Chambre of professional movers.
National and international moves, individual moves, industrial and office moves, furniture storage, equipment and supplies.
Click below to download our presentation brochure.
Fill out our simplified quote for a quick application